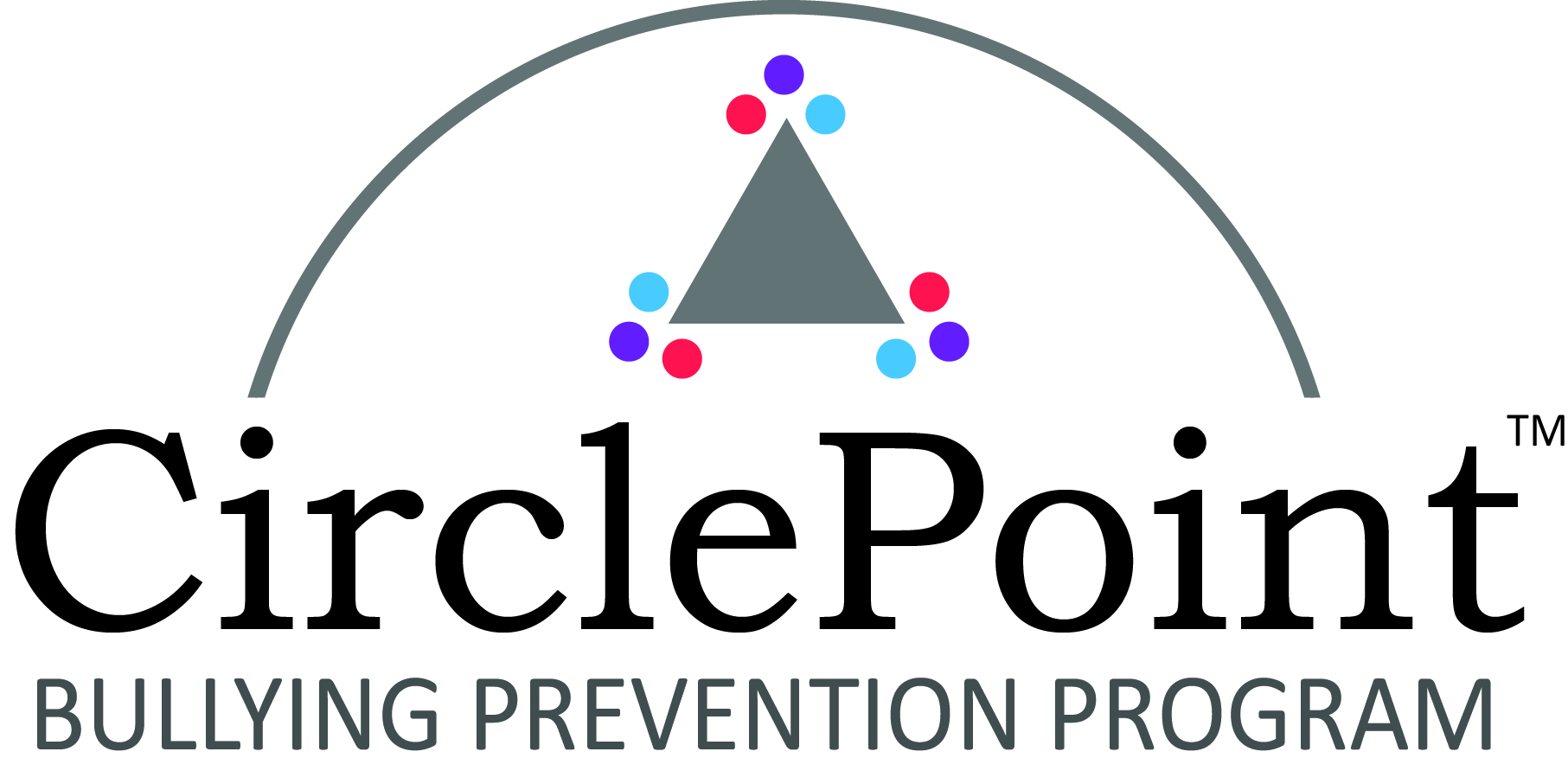 CirclePoint provides bullying prevention programs for school communities designed to make a positive difference in preventing, reducing, and resolving bullying problems.
CirclePoint Parent Portal. This collection of resources and guides help parents understand what bullying is and how to talk to their child about bullying. It describes actions parents can take to help prevent their child from being bullied, to resolve a bullying problem, and to work constructively with their child's school to get the problem to stop.

The Center on Media and Child Health is an academic research center that educates those who care for children on how to create and consume media that supports children's health and development.

The Cyberbullying Research Center is dedicated to providing up-to-date information about the nature, extent, causes, and consequences of cyberbullying.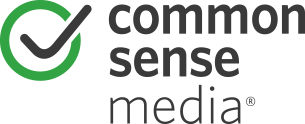 Common Sense Media helps families make smart media choices around apps, games, websites, and other media. They publish information that helps families understand and navigate the challenges of raising children in the digital age.